Welcome to

Academy of Woodlands
We really appreciate you registering your interest. The Academy of Woodlands Gym is a friendly, community gym in the heart of Gillingham. With top of the range Pulse Fitness and Life Fitness equipment, fully qualified Personal Trainers and friendly staff; we're sure you will enjoy your time at Woodlands Gym. No contract memberships available on either a monthly direct debit, monthly one off, or day passes. If you need help with your membership please contact us on 0300 065 8216 or email arts.sport@aow.uk.com.
If you haven't yet agreed to receive our emails, please update your "Marketing Preferences" at the bottom of this page by ticking the "Email Consent" box, otherwise you will not get to hear from us.
Thank you so much - we really look forward to meeting you.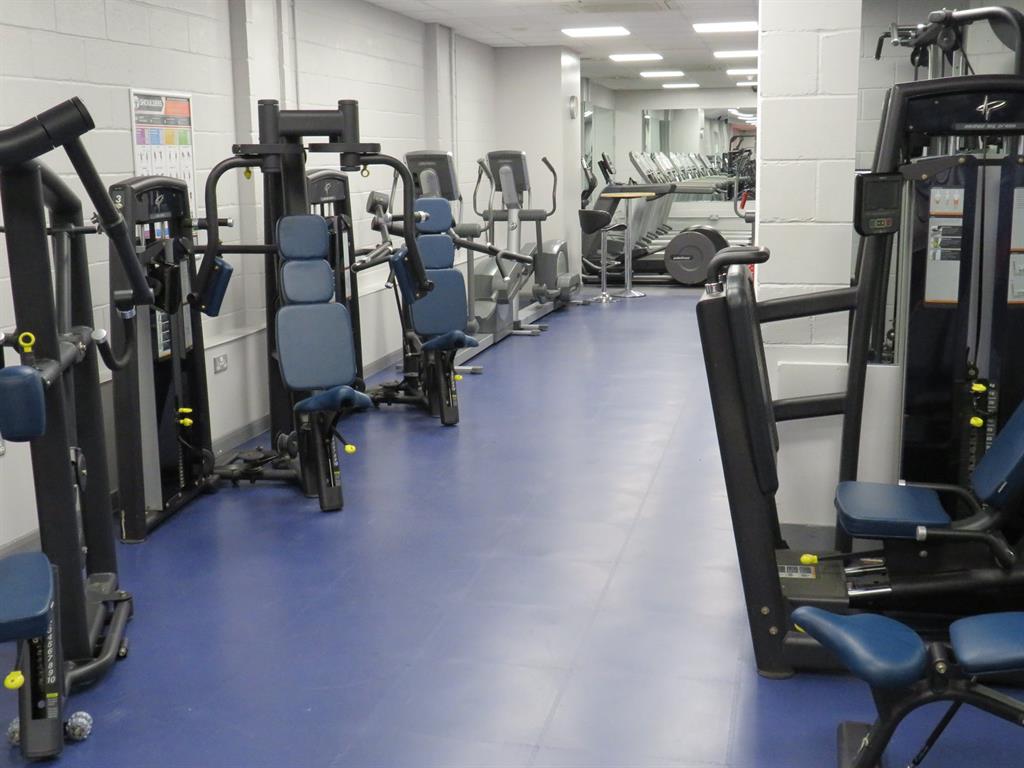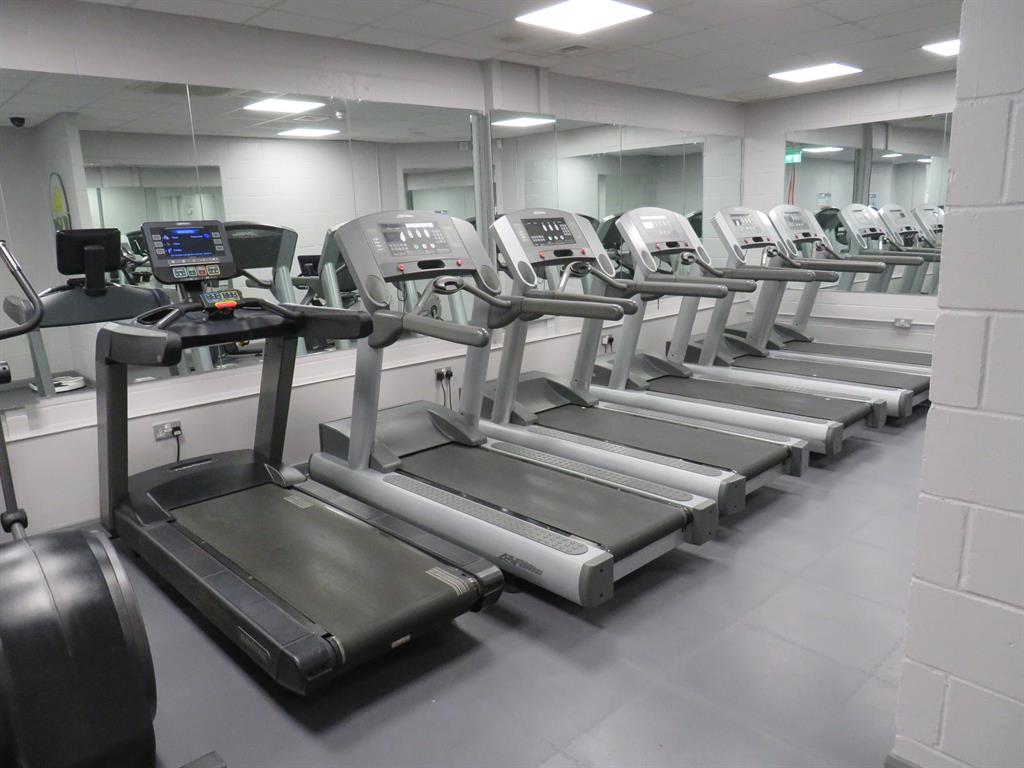 g